MCM FREETRACK - SISTEMAS DE TRANSPORTE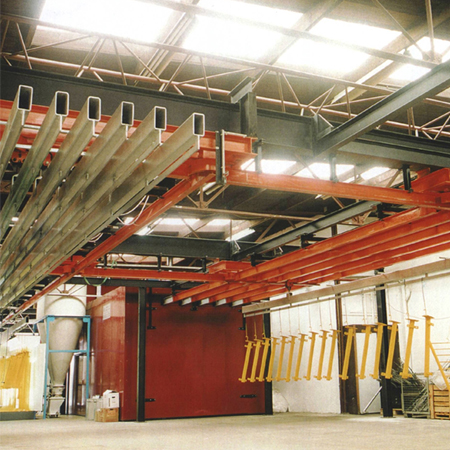 MCM Freetrack
Los sistemas de transportadores MCM Freetrack utilizan los componentes de vía estándar disponibles en la gama Powertrack, sin embargo, en lugar de montar una cadena accionada por una unidad de accionamiento motorizado, se insertan carros (bogies) libres en el sistema desde el que se suspende la carga del producto. Estos bogies se empujan alrededor del sistema a mano.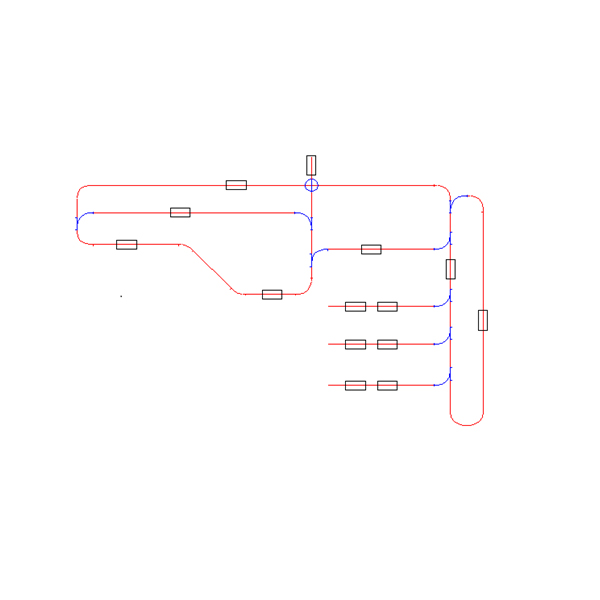 MCM Freetrack Layouts
MCM Freetrack conveyor systems sometimes offer a cost effective and flexible solution in a jobbing shop type production environment. As well as the standard curves, manually or pneumatically operated switches and turntables are available which enable a 'railway' type layout to be configured. This allows product loads to be routed into different operational areas or diverted into sidings for holding until required or perhaps to dry after painting.
Datos técnicos...